Next Market at LeDroit Park -- Wednesday September 20!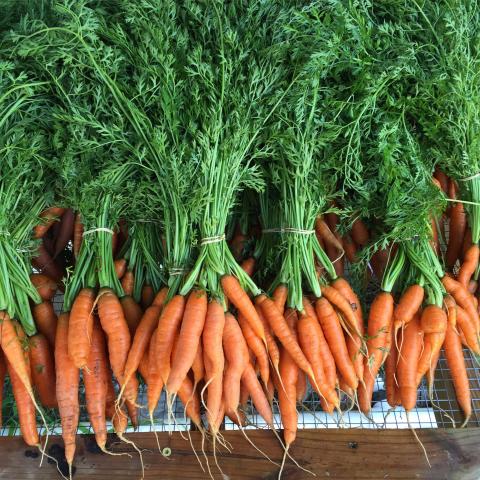 Stop by for another week of our joint market with Arcadia!
Common Good City Farm's offerings this week - Apples
Turnips
Cherry Tomatoes
Heirloom Tomatoes
Green Beans
Chard
Eggplant
Okra
Cucumbers
Sweet Peppers
Watermelon
Cantaloupe
Basil
Herbs including mint, sage, thyme, and rosemary Flower Bundles There's still two more weeks to pick up and use Produce Plus checks!